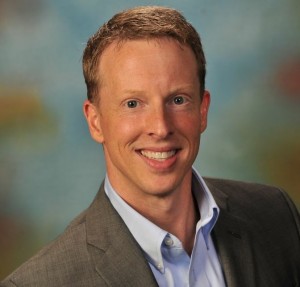 Tray Doster is the Senior Manager of Franchise Development for Zaxby's Franchising, Inc. in Athens, GA. He has been serving the Brand since 2007. Tray hosts a Discovery Day which explains the Zaxby's franchise opportunity. Tray has assisted the Brand in granting more than 550 franchise agreements. He is also responsible for the franchise related events that coincide with Zaxby's target growth markets.
Prior to his current role in Franchise development, Tray helped with real estate & site selection. Traveling with the real estate team, Tray visited well over 300+ locations which included potential company, and franchisee locations.
Tray earned his Certified Franchise Executive designation in 2014 with the International Franchise Association.
When not traveling for the Brand, Tray enjoys spending time with his wife Michelle and daughter Allie, road cycling, working out, and restoring cars.