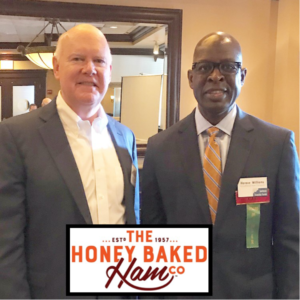 The Southeast Franchise Forum fosters professional relationships throughout the franchise community. By engaging in an open exchange of information among members, we seek to raise the quality and awareness of franchising in the Southeast.
Our membership is made up of franchisors and franchisees, as well as those who work within the franchising industry. At Southeast Franchise Forum meetings members are able to share success stories, enjoy networking opportunities and foster relationships with their peers in the industry.
Learn more about Southeast Franchise Forum members on our Member Directory page.
For information on becoming a member, pleases visit the Become a Member page.