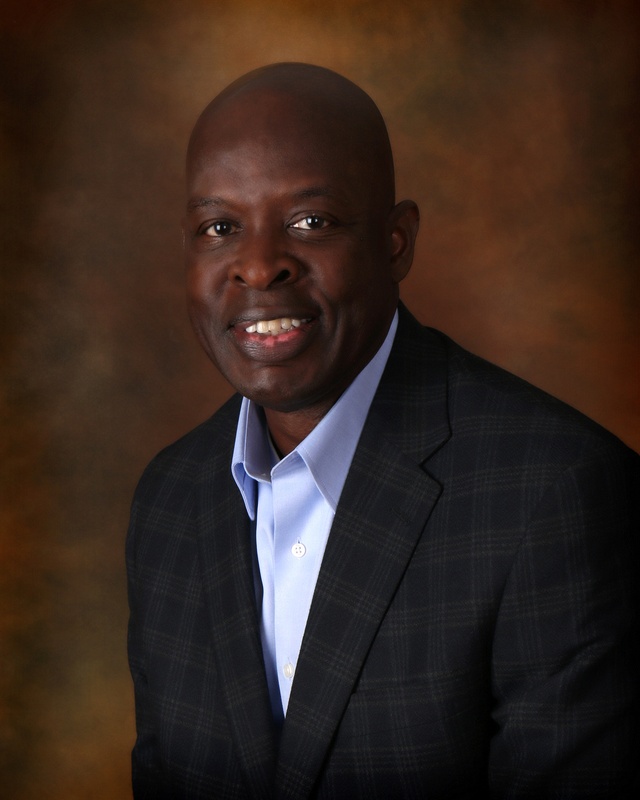 Hello and welcome to the Southeast Franchise Forum (SEFF). SEFF was founded 30 years ago and is currently one of the most successful International Franchise Association/Franchise Business Networks (FBN) in the United States.
Our mission is to provide the franchise community with resources, informative meetings, and networking opportunities to help them grow personally and professionally. With this as a backdrop, we can assist with the continued growth of our industry at large.
SEFF is a membership organization, and we are open to franchisors, franchisees and suppliers. Please browse through our website and see many of the benefits our organization has to offer.
It would be our pleasure to have you as a part of our organization and to join us at our next event.
Sincerely,
Horace Williams