Join us on May 14 for our next breakfast meeting when Kathryn Rookes, Vice President & General Counsel at Lynx Franchising LLC, and Annie Caiola, Managing Partner at Caiola & Rose LLC, will discuss the topic: Joint Employer Liability: When the Government Chooses Your Spouse.

Maggiano's Little Italy – PERIMETER
4400 Ashford Dunwoody Rd.
Atlanta, GA 30346
(770) 804-3313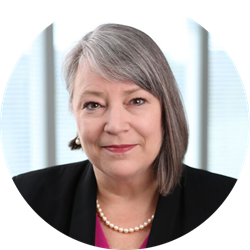 Kathryn Rookes
Vice President & General Counsel
Lynx Franchising, LLC
Kathryn Rookes is an experienced franchise attorney and is one of very few franchise attorneys in the United States with experience in a government regulatory agency, private practice, and as in-house counsel (to 16 different brands). Her experience includes responsibility for all franchise regulatory matters, compliance with disclosure and registration laws, preparation of disclosure documents, franchise agreements and related documents, and preparation of earnings claims. She has extensive experience in franchisor/franchisee/developer relationships, compliance with franchise agreements and operating standards, compliance with state franchise relationship laws, and drafting impact and other policies. Her international experience includes complying with international disclosure laws, preparing disclosure documents, development agreements, franchise agreements and related documents, and negotiating development agreements in more than 35 countries.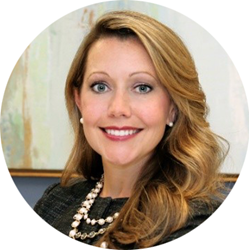 Annie Caiola
Managing Partner
Caiola & Rose, LLC
Annie Caiola is the managing partner of Caiola & Rose, LLC, an Atlanta-based national law firm focused on representing franchisors in all aspects of their business, including regulatory compliance, litigation, real estate, trademarks and bankruptcy. Annie is the rare combination of both litigator and corporate counselor. As a trial attorney, Annie has taken countless cases to jury and bench trials and through the appellate process. Her trial experience includes representation of franchisors in both federal and state court on claims involving franchisee defaults, real estate disputes, IP infringement, fraud, consumer protection claims and joint employer liability.