Join us on March 12 for our next breakfast meeting when Rebecca Monet, President and Chief Scientist of Zoracle Profiles, will discuss the topic: Because Fit Matters: Predicting Franchisee Compatibility and Performance.

Maggiano's Little Italy – PERIMETER
4400 Ashford Dunwoody Rd.
Atlanta, GA 30346
(770) 804-3313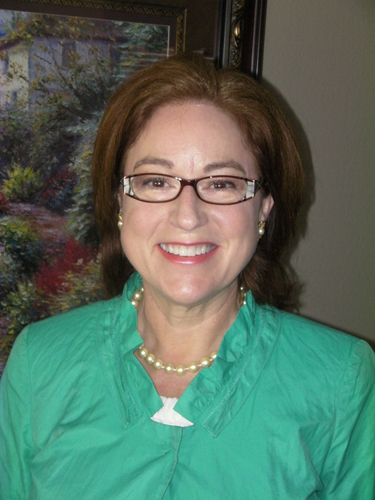 Rebecca Monet
President & Chief Scientist
Zoracle Profiles
Rebecca Monet is Founder and Chief Scientist of Zoracle Profiles. Monet has been in the franchise consulting and psychometric assessment business since 1993. Much like her mentor Dr. Douglas Jackson of Sigma Assessment Systems, Monet is known for her uncanny ability to draw performance correlations. She is fascinated with neuroeconomics and human performance as it relates to business success. Monet is the inventor of the meta-analysis methodology used in Zoracle's SpotOn! Profiling Tools. This meta-analysis approach provides insights no singular profile, survey, algorithm or assessment can, and has changed the way in which franchise companies recruit, select, sell and support franchisees. Zoracle tools help companies select a better quality franchisee, increase validation, retain and replicate top producers, sell more deals, reduce costs and increase profitability.