Horace Williams – Vice Chairman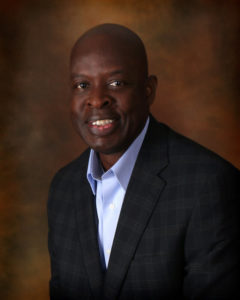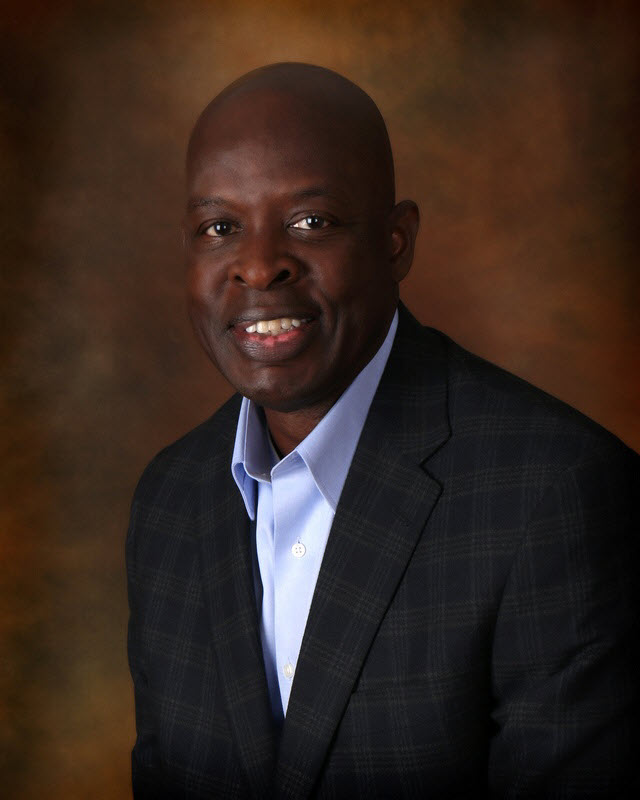 Horace L. Williams, a veteran of corporate transformations and franchise operations, is currently Vice President of Franchise for The Honey Baked Ham Company, LLC based in Alpharetta, Georgia. Mr. Williams oversees franchise operations, sales and development, and franchise relationships for the HoneyBaked brand. A seasoned operations professional who also has considerable sales and marketing leadership experience, Williams came to HoneyBaked with a proven track record of crafting and executing strategies that reduce costs, improve service, drive revenue growth, and increase profitability for franchisees and franchisors. He has extensive experience with corporate revitalizations for both startup enterprises and high-growth companies.
Mr. Williams completed the IFA Foundation's Certified Franchise Executives (CFE) program in 2018. Prior to HoneyBaked, Williams worked for Bojangles' Famous Chicken 'n Biscuits (from 2012 to 2015) where, as Senior Director of Franchise Operations he served as a key strategist in the chain's franchise field restructuring and also played a pivotal role in a special "Bojangles' of the Future" project. Other roles for Williams include serving as Vice President of Franchise for Popeyes Louisiana Kitchen, Inc. from 2007 to 2011 and as Director of Corporation Operations for Sonic from 2003-2007. Williams started his franchise career as a Pizza Hut franchisee from 1991 to 2003.