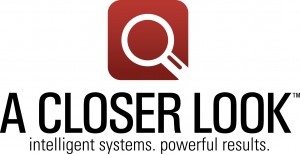 Creating customer loyalty in today's "multiple choice" marketplace goes beyond product, presentation and price. Repeat business is a direct result of providing your customers with positive, memorable experiences. By asking the right questions, collecting on-point data and synthesizing it into intelligent information, we help you measure your customer's experience and deliver solutions tailored to drive repeat visits and build brand loyalty.
For over 20 years, we have developed innovative, intelligent and actionable systems with one goal in mind:
Capturing your customer's experience and then delivering solutions to elevate their experience beyond expectations!