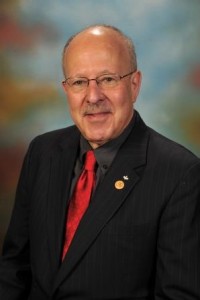 Stan Friedman, CFE is President of FRM Solutions a franchise-centric technology company assisting franchisors with the management of relationships with their prospective and existing franchisees.
Stan is also a founding board member of the International Franchise Association's (IFA) Diversity Institute, where he served as First Vice-Chair, from its inception in 2007, through 2012. In 2011, the IFA honored Friedman with its Ronald E. Harrison Diversity Award, previously awarded only seven times in IFA's 5o+ year history.
Here in Atlanta, Stan also chairs the Advisory Board of (PAFI) The Professional Athlete Franchise Initiative. PAFI is a collaborative initiative with the IFA that educates twilight year professional athletes to the potential of franchise ownership, after their game playing days.