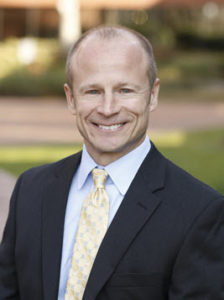 Rick Batchelor is the CEO/owner of Qiigo, a company specializing in proven lead generation, reputation management and local listings strategies for franchises, national brands and multi-location businesses. Rick has been involved in Internet marketing since 1997 when he founded his first online business. He sold that business to a public company in 1999 and went on to found ZeeWise, a Franchise Management Software company. Rick then sold ZeeWise to a group of investors in 2007. Prior to co-founding ZeeWise, Rick worked for Arthur Andersen. No, he had nothing to do with Enron. 😉
Rick's focus on Internet Marketing developed during his early years at Arthur Anderson. He has relied on Internet Marketing to help him build each of the companies he has founded. Rick is able to combine his Internet Marketing knowledge and skills, with his deep understanding of franchisee needs, to deliver significant ROI for his clients.
When not online, Rick can be found playing with his son and daughter, participating in one of many outdoor activities or watching college football.