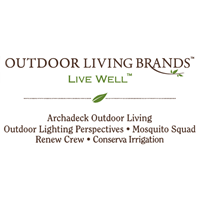 Celebrating outdoor living by enriching lives through proven franchise brands.
Our vision is shaped by our view of what franchising is – a franchise is simply a vehicle for someone to pursue their personal career, lifestyle and financial goals by executing our proven franchise business model.
As a franchisor, our job is to train, coach, support and mentor our franchisees as they operate the businesses in pursuit of their goals to enrich their lives – in fact, our future growth and success is entirely dependent on it.