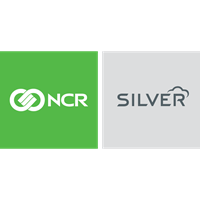 You know where you want to go. You want more customers and help making better business decisions. You may want to expand. And you definitely wouldn't mind more time back in your day. NCR Silver can get you there.
NCR Silver is a cloud-based payment, marketing and management solution that can help grow your business, make your life easier, and save you serious time. Unlike other tablet point-of-sale systems, NCR Silver offers unmatched support, simplified technology and a no-compromise commitment to helping merchants succeed.
With the NCR Silver family along for the ride, you're going places.