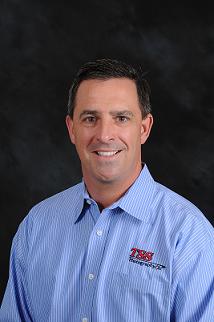 Joe Lindenmayer is President/COO and co-owner of TSS Photography, Inc. (www.TSSPhotography.com) a 210 unit franchise network in the youth sports, school and event photography industry.
He joined TSS in 1993, working in various roles from field sales to Vice President and eventually President in 2005. Their parent organization was positioned for additional growth after some ownership changes in 2006, leading Joe and his partner to launch a second franchise concept in 2008 called Young Masters, (www.YoungMastersArt.com) which now has over 30 territories.
Joe spent six years in the United States Marine Corps and is a veteran of Desert Storm where he served in a tank unit. In addition to his domestic franchise experience, Joe has opened master franchises in Canada, Australia and New Zealand and serves on various boards including the Southeast Franchise Forum, The KV Foundation and other community-based causes. Originally from Upstate NY, Joe is married and has a daughter.