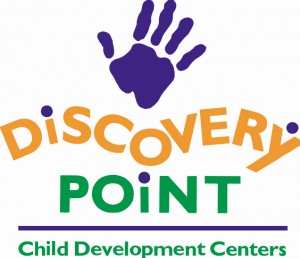 Discovery Point, a recognized, respected and preferred brand with a growing target market, is the unparalleled child development franchise opportunity.  Since 1988, we have built world-class child development centers from the ground up.  We are very selective and want to be sure that our franchisees are well supported and that each owner has the same passion for quality child development as we do.
Growing, mentoring and innovating for over 20 years, we understand that each child, family and franchise is ultimately linked to our reputation and success.  We are with you every step of the way, from market analysis, site selection and construction of your center to operational licensing, four weeks of intense training and unparalleled support after your center is open.  We want you to be successful.  Our Franchise development model provides: purchase and lease purchase franchise options, financing assistance, reasonable franchise fee and royalty payments, building equity by owning the property, the building, the equipment and the business and multi-unit development is available.
To learn more about the Discovery Point concept please contact, Robert Kirschner, Vice President of Discovery Point Development at 770-622-2112 ext. 118.