Bob Faller – Marketing Committee Chair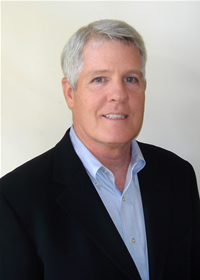 Bob Faller is President/CEO of Faller Resources, specializing in Franchise Sales and Management, and Corporate Site Selection and Real Estate Management.
Bob's career in the franchise and real estate industries spans over 38 years. He has contributed to several major companies during his career such as Popeyes, Marriott, Sodexo, Wendy's, and The HoneyBaked Ham Company and Café.
Bob's experience includes Franchise Sales, Franchise Management, Corporate Site Selection, and National Corporate Real Estate Management. Bob's responsibilities in these industries include managing franchise departments, deal making, site selection, market strategy, budget functions, construction, and operations.
Faller Resources continues these activities with selected clients.
Bob graduated with a Bachelors Degree in Business Administration from Ohio Dominican University. Bob earned a Masters of Business Administration from Kennesaw State University in 2001.
Bob can be reached at:
Bob Faller
404-668-2815
BFaller1@Comcast.net